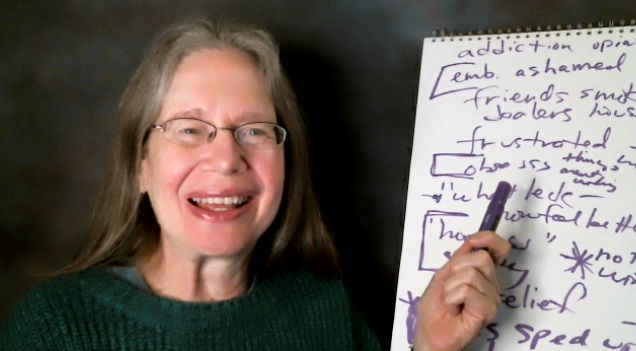 Wanting to Gain Coaching Skills?
Tamara has led the development and training of advanced Core Transformation skills from the beginning, and now, together with Mark Andreas, she is offering a Core Transformation Coach Certification course. 
This is tremendously empowering for coaches and therapists alike. Core Transformation is a method of deep healing that can help transform inner blocks that stop us from reaching our goals, and address a very wide range of life issues. And our CT Coach Certification is offered live online, so that it's accessible to people all over the world.
Please visit CT Coach Certification – Live Online for more information about this training.